Hello Ladies!!!
As I mentioned in my previous post, my birthday is on Christmas day and I turned the BIG 3-0!! The future hubbs took me to my fav restaurant, Philippe Chow in NYC for my b-day and he also graced me with a pair of shoes that I've been wanting FOREVER!!!!! This is what I wore...hope you enjoy! XOXO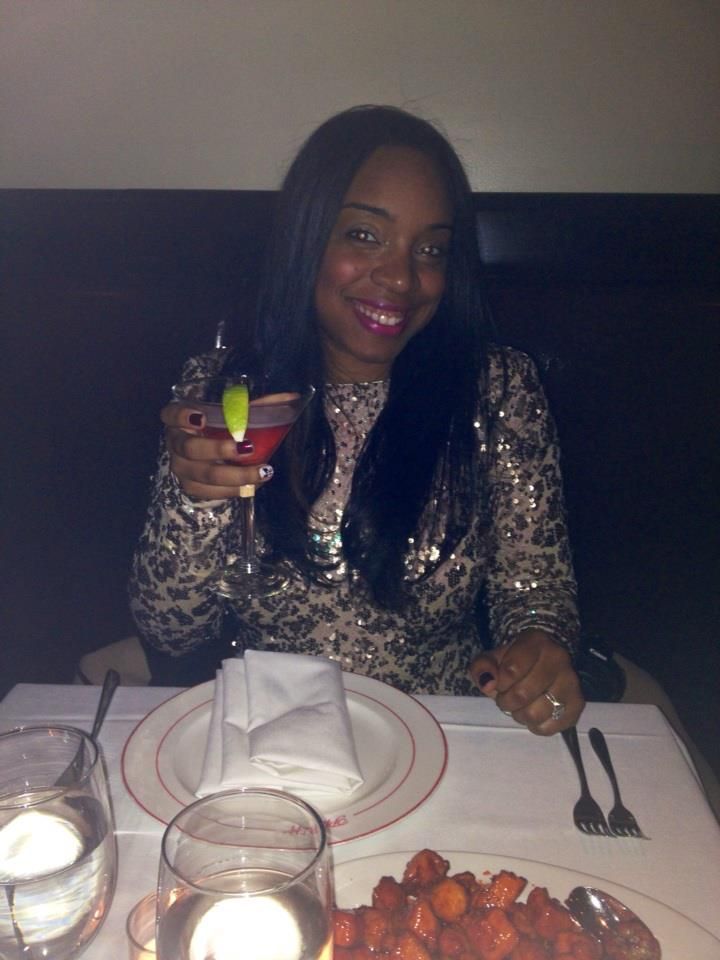 One cosmo for the birthday girl please! :-)
I had the Beijing Chicken, which was AMAZING!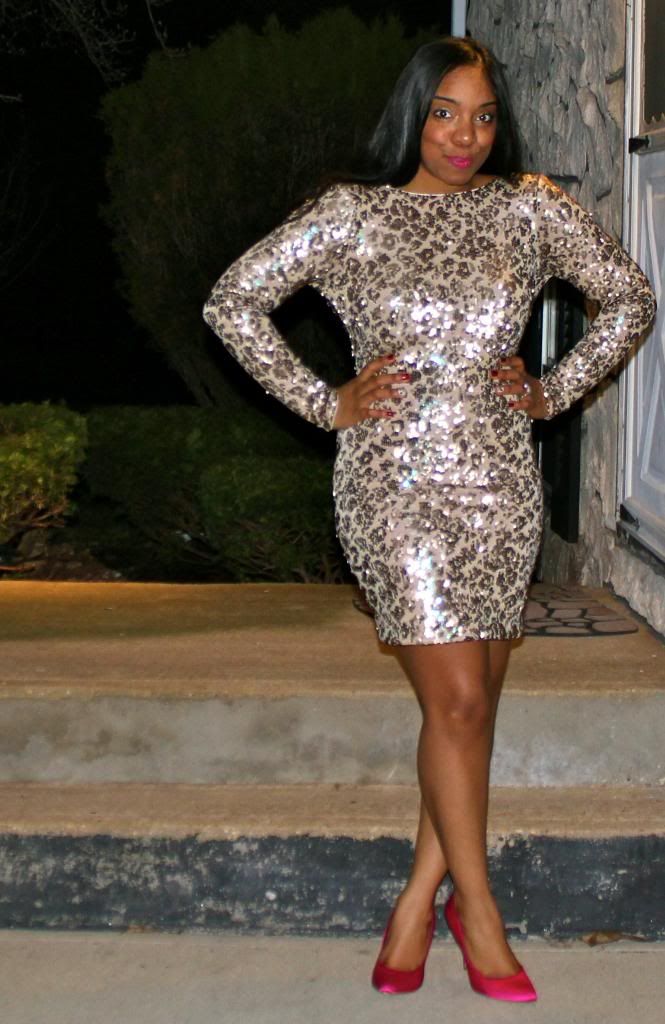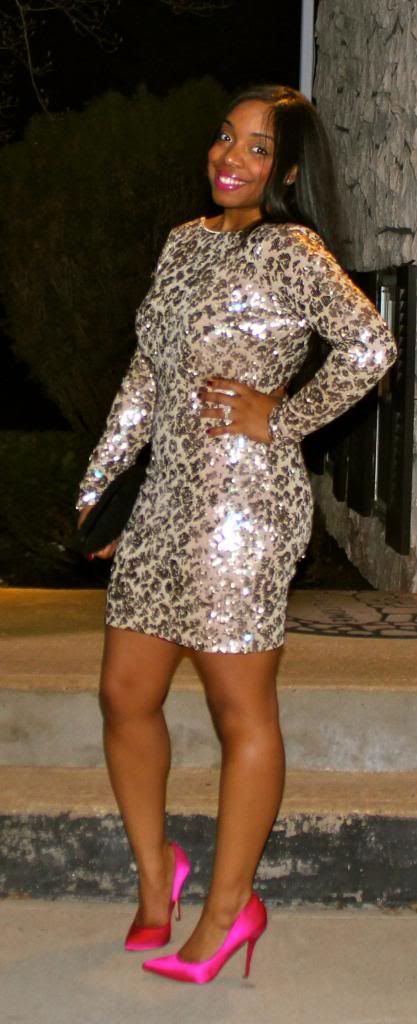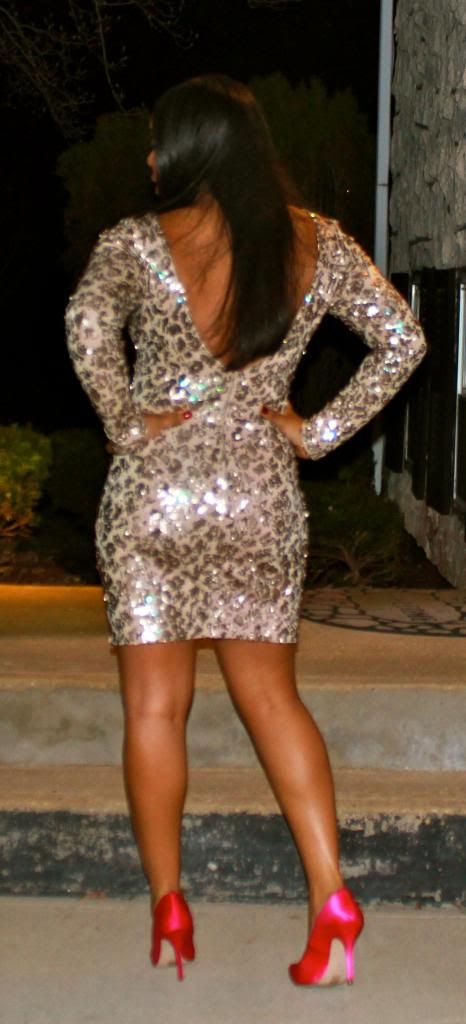 Deuces to my 20's!!!
The future hubbs gift to me :-)
What I Am Wearing:
Shoes-Aldo
Diamond Earrings-Jeweler
Clutch-H&M
Lipstick-Show Orchid by Mac
As Always, THANKS for your support! XOXO