Seasons Greetings!!!
Hoping everyone had a joyful and Blessed CHRISTmas! I thoroughly enjoyed my Christmas. It was spent with family and friends, just how it should be :-) My birthday happens to be on Christmas day as well. So, a few friends and I celebrated my birthday the Saturday before Christmas in NYC. I had a blast and it was a great way to welcome my 30's! There are tons of pics but I should get a pass cause it's my b-day...lol! Anywho, this was the start of my Christmas/30th Birthday celebration!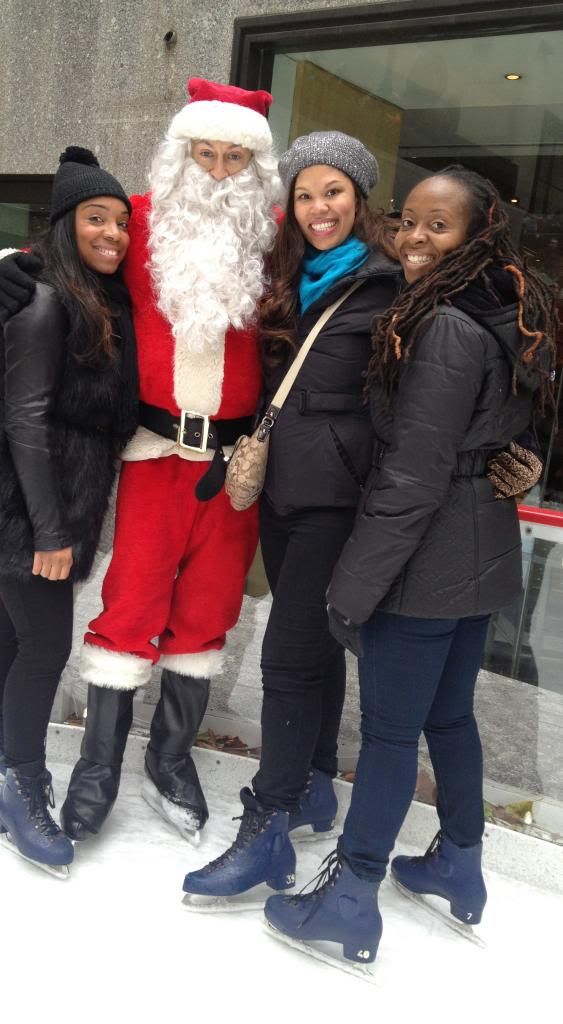 Skating at Rockefeller Center
Visited Crumbs for cupcakes and Starbucks and it was DELISH!!!!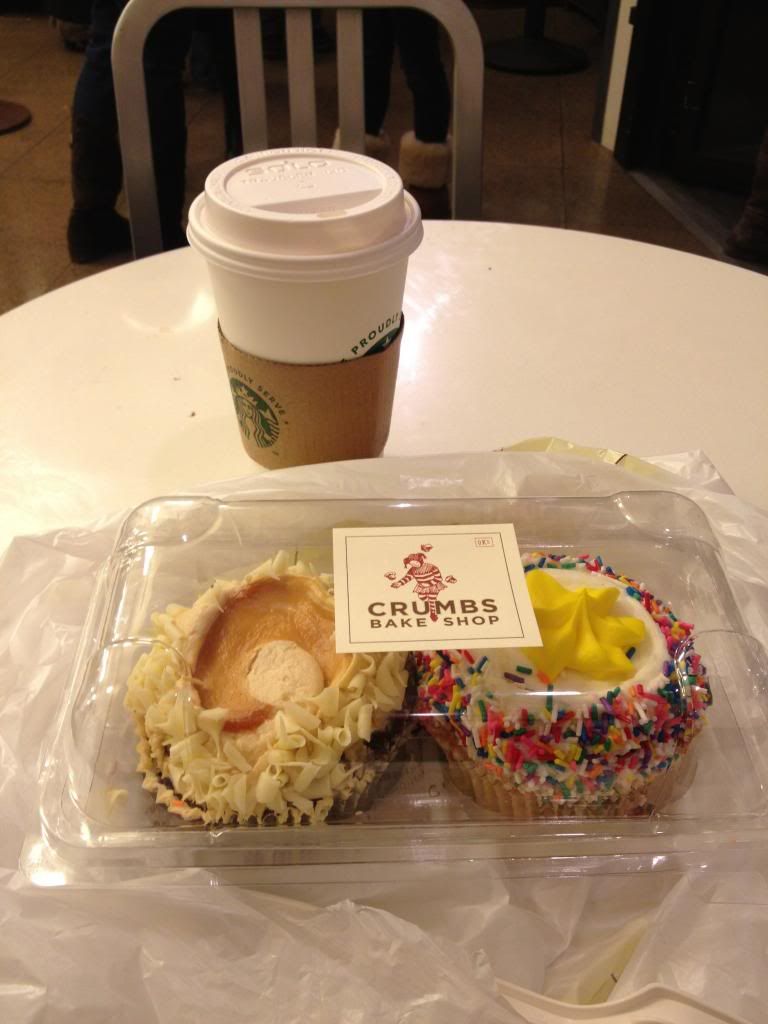 A lil' pampering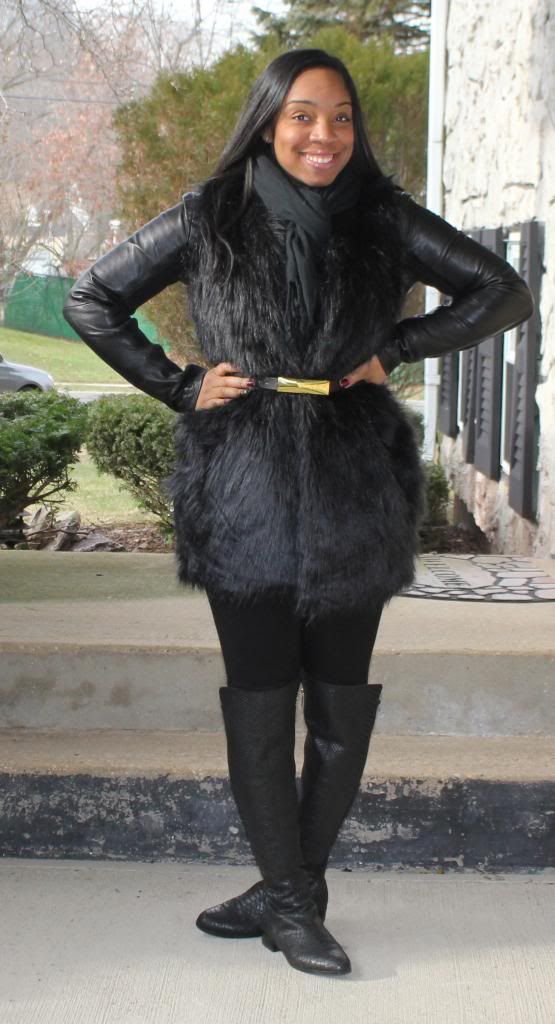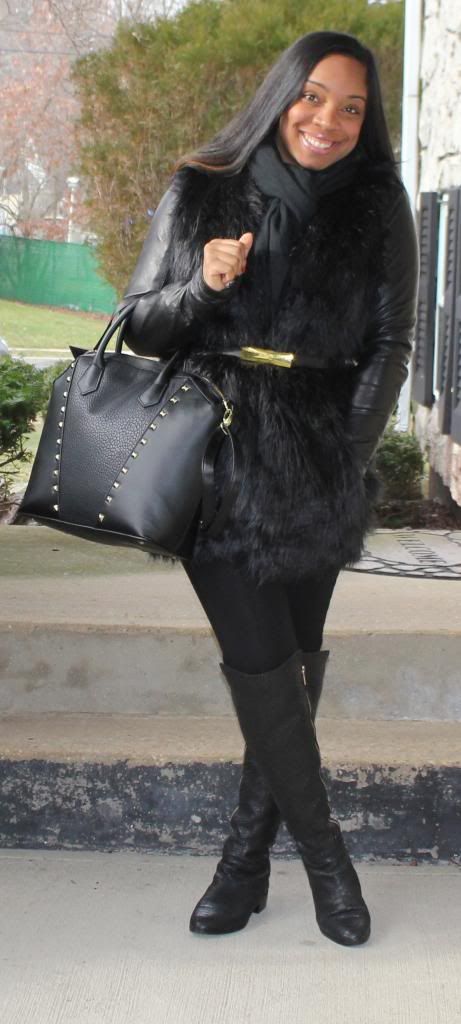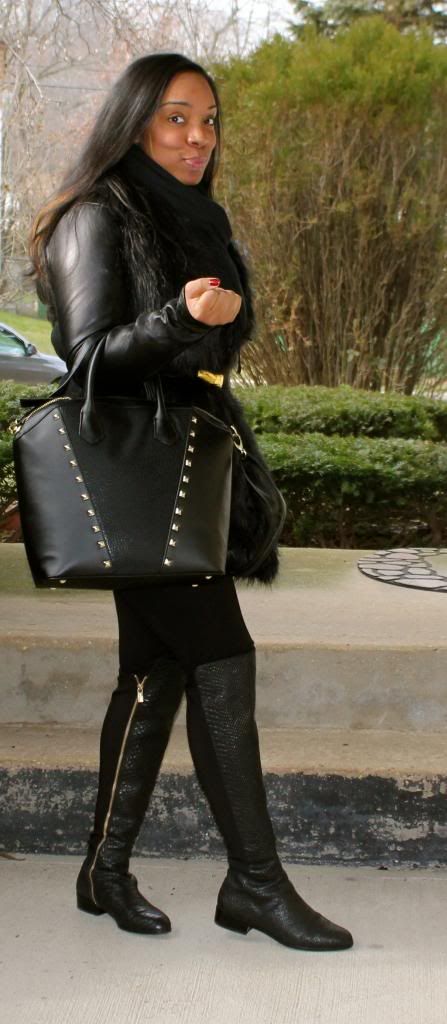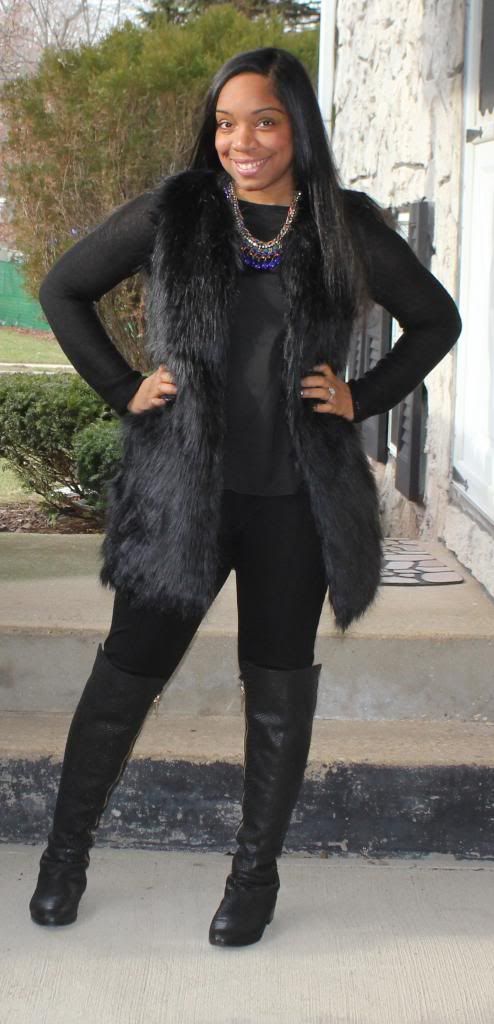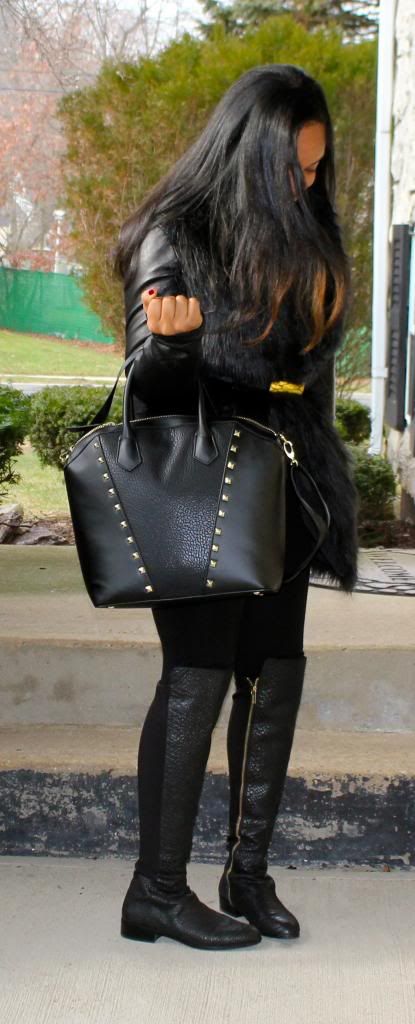 What I Am Wearing:
Leggings-H&M
Leather Jacket-Michael Kors
Earrings-Diamond Studs
Belt-H&M(came with a coat)
Scarf-Target
As Always, THANKS SO MUCH, for stopping by! XOXO
MERRY CHRISTMAS!!!!!!!