Happy Tuesday!!!
I am so loving the color blocking trend. I have always been one for bright colors, so I am definitely loving the fact that bright/bold colors are in right now. This is my version of color blocking. I thought it would be pretty cool to participate in the Blogger's Do It Better challenge. I think what Kristina (
Pretty Shiny Sparkly
) is doing is exciting and such a good idea. It's not too late to join in! :-) More Information
here
!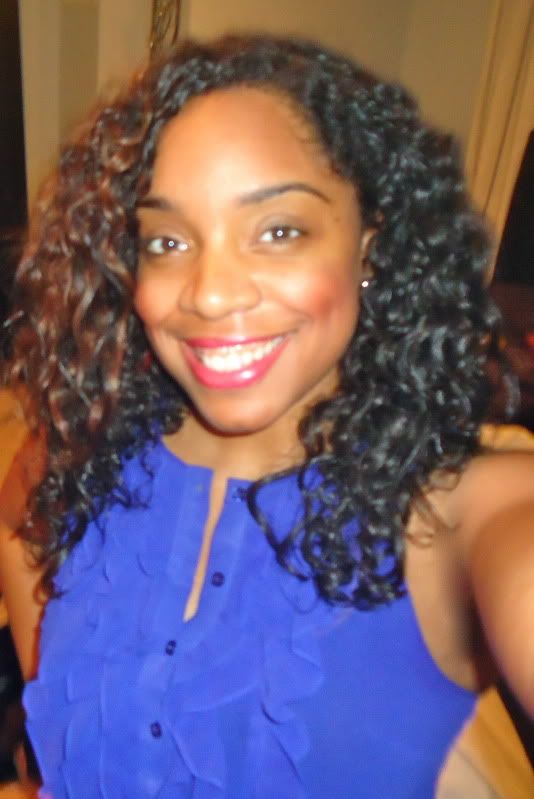 What I Am Wearing:
Blue Ruffle Blouse-Forever 21
Yellow Dress(Worn as a Skirt)-Arden B
Studded Belt-H&M
Shoes-Sam Edelman Lorissa Pump (Also, worn
here
)
Bracelet-Loehman's
Watch-Movado
As Always thanks for visiting my blog.....XOXO